Call Now To Set Up Your Chiropractic Appointment!
 Dr. Stan Gale, Los Angeles Chiropractor
1 (323) 663-7736
1920 Allesandro Street, Los Angeles, California 90039
Our office is located south of the 5 and 2 freeway intersection, servicing Silverlake, Echo Park, Los Feliz, Atwater Village, Glendale, Burbank and greater Los Angeles.
Our office is a Solar Powered facility.
Monday – 1:30pm-9pm
Tuesday – 1:30pm-9pm
Wednesday – 1:30pm-9pm
Thursday – 6pm-9pm
Friday – 1:30pm-9pm
Saturday – Closed
Sunday – Closed
Click for Map
New Patient Forms
Email Us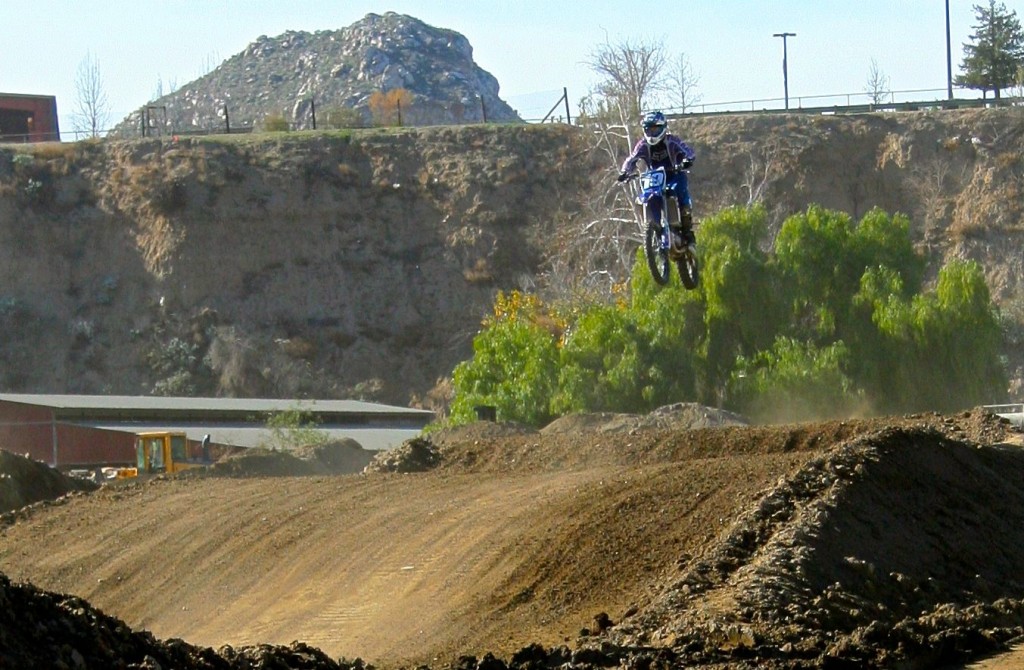 Dr. Gale – Yamaha YZ250F – Milestone Motocross