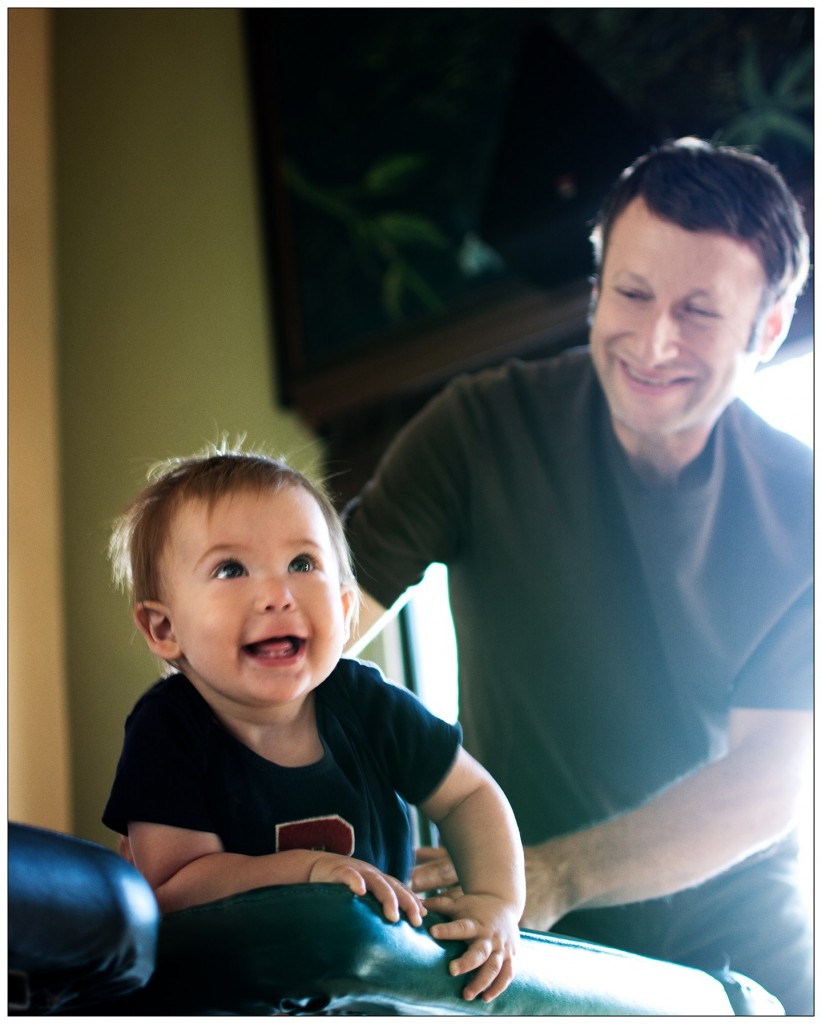 Dr. Stan Gale, Los Angeles Chiropractor is one of the few chiropractic doctors skilled in gentle adjustments for babies and children.
Patients have noted Dr. Gale's gentle touch. This is especially important when it comes to chiropractic care for babies and children.
Why would you bring a baby in for chiropractic care?
Sleep issues are on of the most common reasons parents bring a newborn in for treatment. In reality the sleep issues can be related to other problems such as digestive and other issues. Adjustments of misalignments and subluxations of the spine related to relieving digestion would then be targeted.
But many parents bring their children in when they are experiencing prolonged sickness or immune issues.
A tiny baby's body may be overly sensitive to powerful drugs and vaccines. The modern parent is aware that mainstream medicine is great for emergency situations, but often fails as a preventative method. In addition, most medicines are developed for adults not small children.
Chiropractic can pinpoint the cause of weak immune system in the child's body. Chiropractic adjustments and trigger point therapy enhances the immune system and relieves stress to the overall body systems. The result is quicker recovery from common illnesses such as the cold and flu.
Chiropractic Care can relieve or reduce headaches, ear infections and ear aches, colic and acid reflux, fussiness and excessive crying, and breastfeeding issues.
As for children, most people don't know that spinal misalignment can't start in childhood due to injury, poor posture, or genetic issues. The earlier your child receives chiropractic care, the easier the issue is to solve.
In fact, children's bodies respond extremely well to chiropractic care and can often heal faster than the average adult!
Dr. Stan Gale is a parent and grandparent with expertise in pediatric chiropractic medicine.