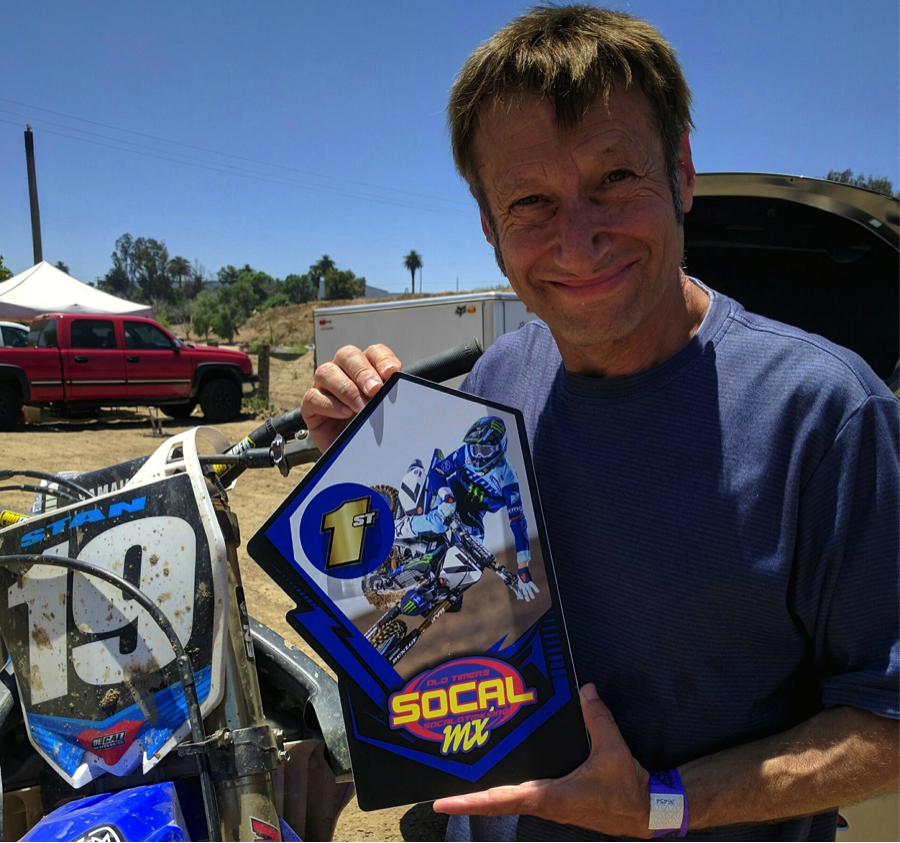 Benefits of Becoming and Staying Active:
Increases energy so you can enjoy life more.     
Helps you fall asleep at night and sleep well.
With more strength and stamina, everything you do throughout the day becomes easier.
Being fit adds a sparkle and radiance to your complexion.
Helps your body get rid of toxins and inflammation.
More muscle tone means better posture.
Prevents degeneration and falls as you get older.
Strengthens your heart and improves your circulation.
Lowers blood pressure and triglyceride levels.
Adds to the quality and quantity of your life.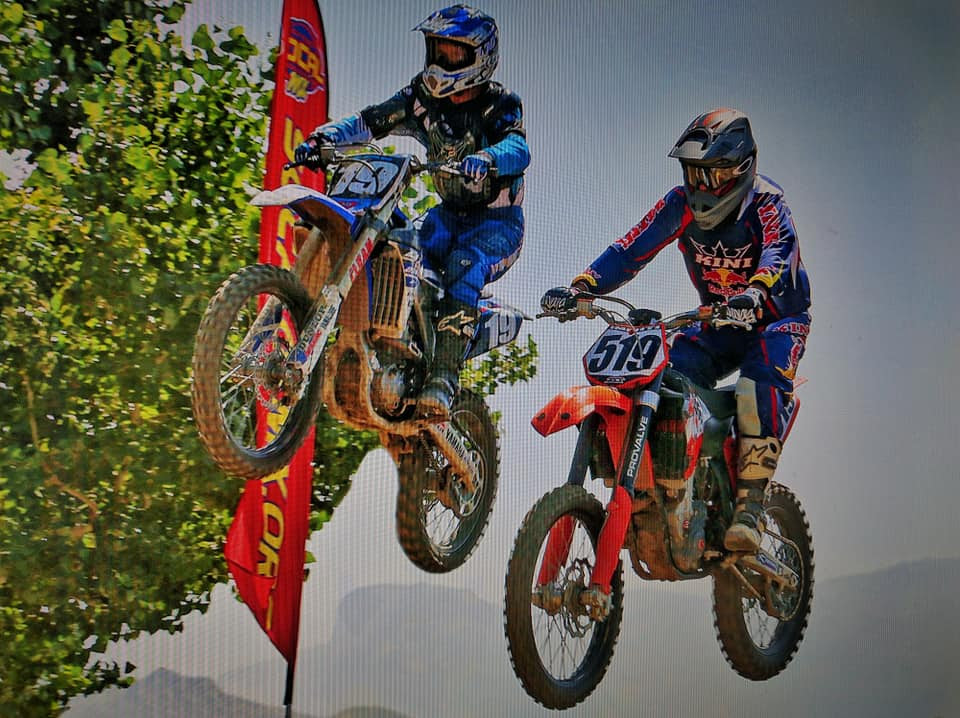 Stay active by making exercise fun. Seek activities that you enjoy. Here are just a few of the many options:
Play tennis.
Hike in the canyons.
If you like running, join a running club.
Join a soccer team.
Go on a bicycle tour.
Rock climbing, indoors or outdoors.
Jump on a trampoline.
Play ping pong.
Skip rope.
Roller skating/blading.
Hopscotch.
Swim.
Take surf lessons.
Dance lessons.
Mountain biking.
Take a step class.
Watch DVDs or YouTube for fun fitness action.
Hire a personal trainer.
Let's discuss what's best for you on your next visit.

Yours in health,
Dr. Stan Gale